What's On
Stay up to date with what is happening at the Parkview Hotel. If we have any special promotions, competitions, drinks or food specials we will post information about them here! We'll also post regularly on social media, so don't forget to follow us on Facebook and Instagram
Name Our Beer Competition!

We've drawn our winner!! Congratulations to the winner Rebecca Damon for her entry Hydration!!
You've named our very own beer and your entry will appear on the beer tap!
Also you receive 5 cases of Furphy cans & the Hydration beer at $5 a pint for the next month!! Well done!

Trivia Night!

Yes Trivia Night has returned to the Parkie! Gather your friends, family and neighbours and make a night of it!

Registration is at 7pm every Wednesday Night. It's free to play, plus lots of good prizes....and laughs.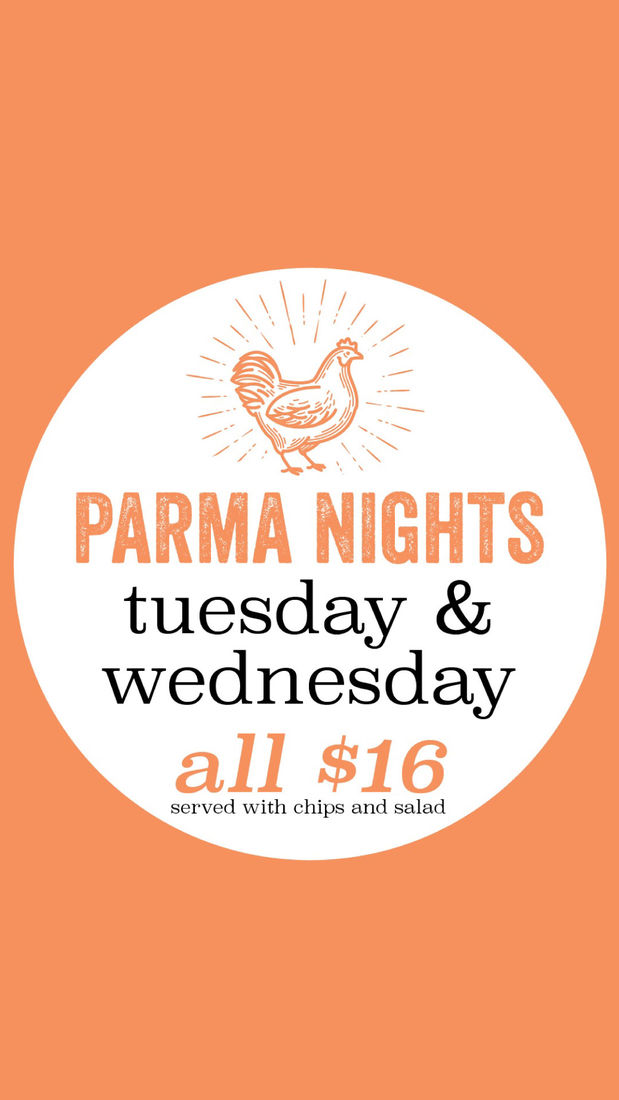 $16 Parma Nights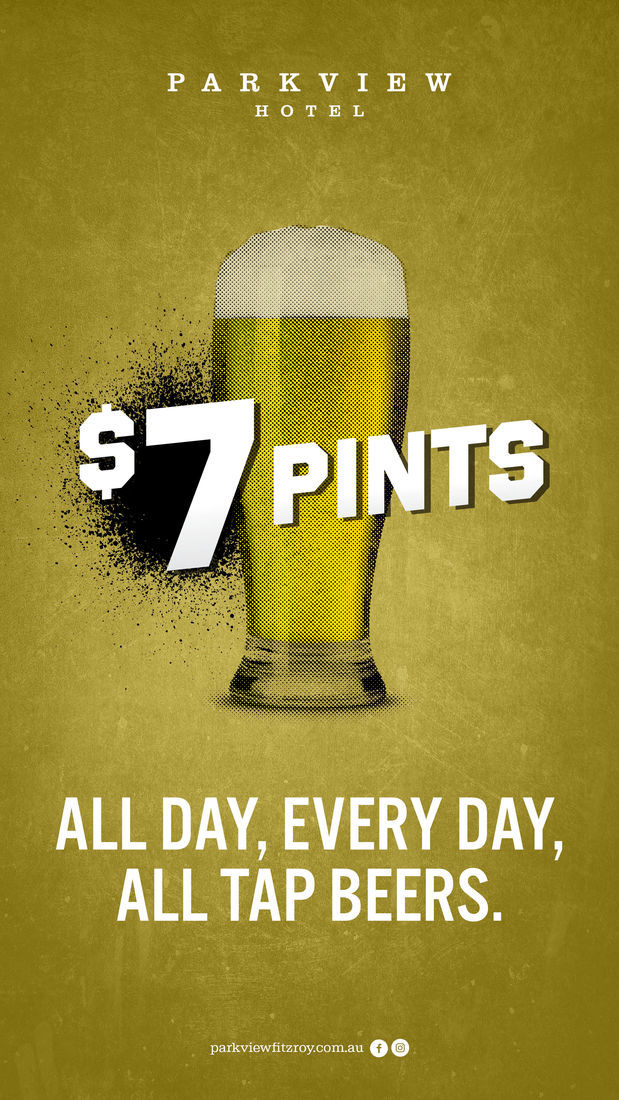 $7 Pints
All day, everyday!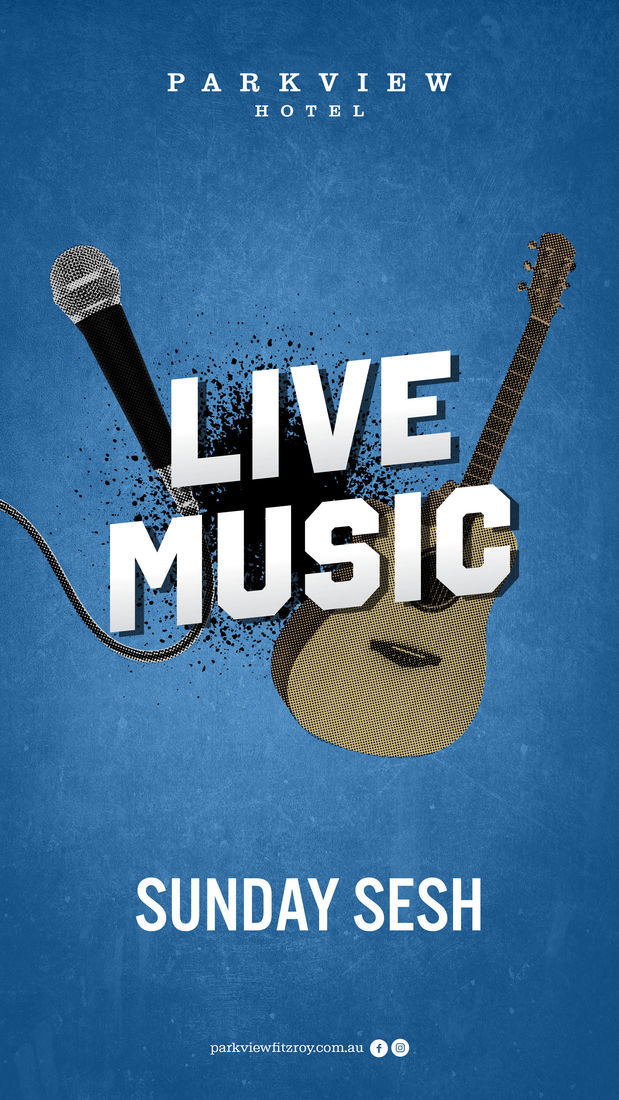 Live Music
Every Sunday from 2pm - Starting 19 January 2020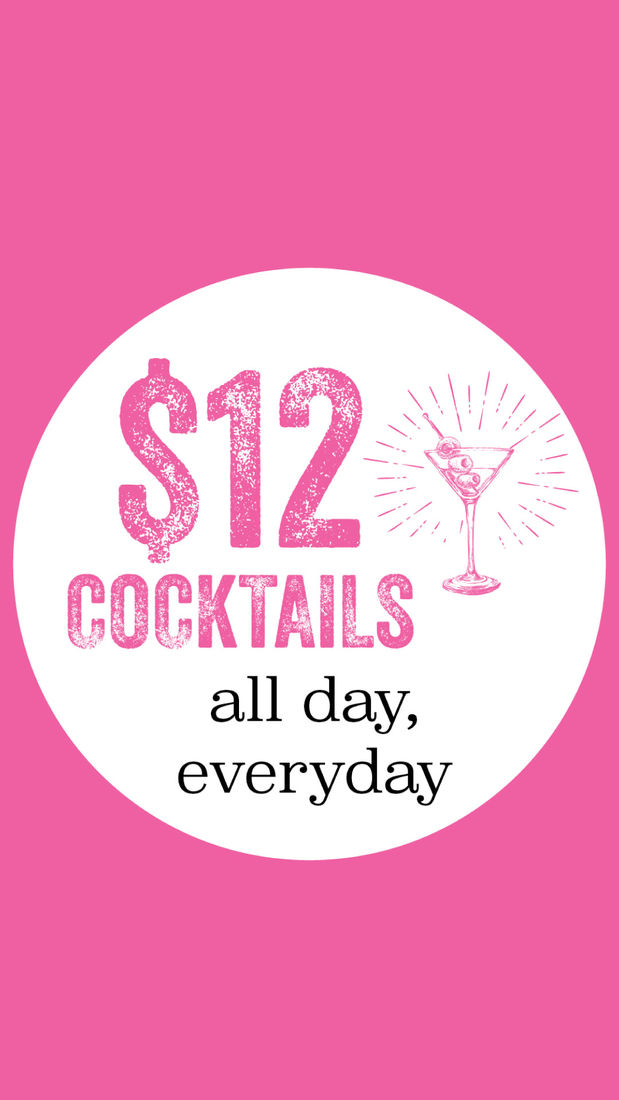 $12 Cocktails!
All day, everyday!